Your Local Taxi Service
We operate in Phnom Penh city, Siem Reap town, and Sihanoukville
Immediate confirmation, all-inclusive rates – no extra costs, pay at your end
---
OUR SERVICES
Airport Transfer

Avoid long taxi lines and arrange your punctual arrival to and departure from the airport of your choice, eliminating your waiting time and all the hassle. Wherever you land in Cambodia, we can take you to your destination. Our professional driver will meet and greet you at the airport with a name board and help you with your luggage. Common destinations include Phnom Penh airport, Siem Reap airport, Sihanoukville airport and given at least 4 hours notice, we will organize an airport transfer from or to any airport in the country. Our staff will closely monitor your flight and act accordingly, so you don't need to worry about anything.
POINT-TO-POINT SERVICE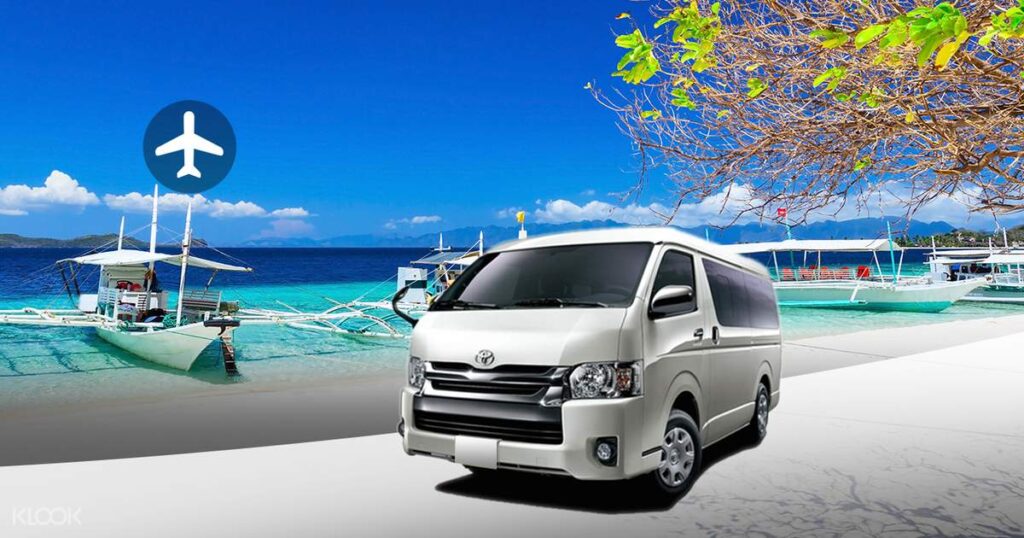 Choose our high-quality point-to-point service should you need to be chauffeured from one point to another, regardless of the occasion or size of your group. The most popular destinations involve Phnom Penh, Sihanoukville, Siem Reap, Kep, Kampot, Battambang, Koh Kong…etc. Let us know your plans and we will be happy to assist you in choosing the vehicle that best suits your requirements. We look forward to having you onboard.
HOURLY CHAUFFEUR SERVICE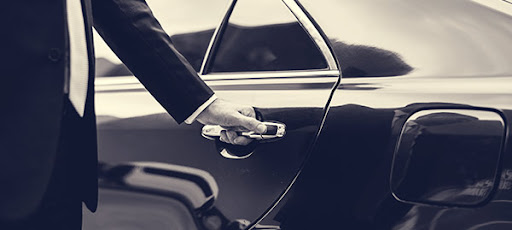 Our hourly service enables you to have a chauffeured limousine at your disposal for corporate or leisure activities – wherever you need to go in Cambodia, your vehicle will be waiting for you. Whether it is a busy day filled with meetings, a day for shopping at different venues, a sightseeing tour, or an excursion, you are given the freedom to modify your schedule, forget about traffic and parking problems and focus on your goals. You can rely on our experience and expertise for a perfect service.
SHARED SHUTTLE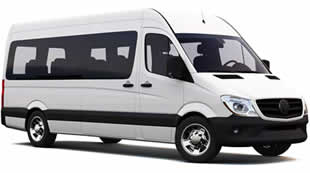 Convenient: Multiple pick-up locations in the city for taxi collection & return.
If you've checked on our booking system does not show the price, please contact us at Whatsapp: +85587808181