Car rental service with a driver
Online Reservation
You choose a city, and time of rental, and set any route for the driver. For example, you can ask to pick you up at the hotel, drive you to the tourist attraction, city tour, businesses, meetings, and events, and then to the airport.
To be noted for car hire with driver full day:
1 day = 8 hours
Working hours: 8:00 till 17:00 (1-hour rest for lunch)
Other destinations please feel free to contact us on Whatsapp / Wechat / Telegram: +855 87 80 81 81.
CAR RENTAL IN PHNOM PENH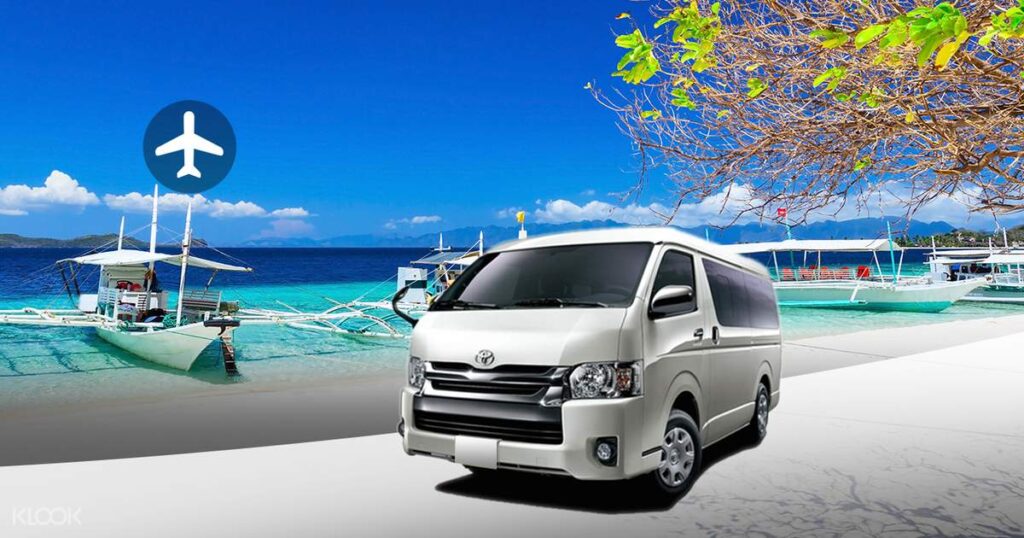 US$100 per day
Car Rentals with Driver Out off Phnom Penh (Base in Phnom Penh)
---
Chauffeur Driven Service in Cambodia